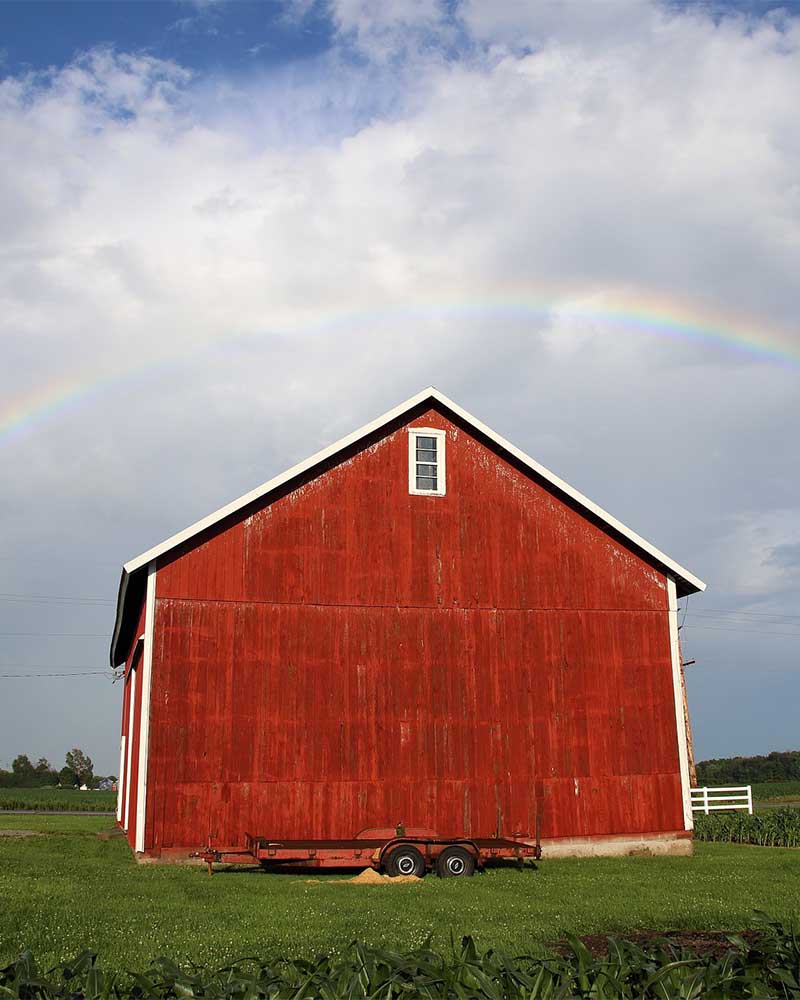 Who We Are
Red Rock Foods is a new name but is not new to the industry. We are a further processing plant that sits nestled in the town of Braselton, Georgia right off I-85. Our management team together provides over 100 years of experience in the poultry processing industry.
People & Relationships
Whether it's our valued employees, customers, or vendors – we place an emphasis on putting our people first. Creating meaningful and long-lasting relationships is the key to success.
Accountability & Teamwork
We strive to provide the best products for our customers. We take pride in our work and hold it to a high standard. This wouldn't be possible without the work, effort, and passion of our team. Our team supports and empowers one another to achieve a clear dream.
Improvement & Innovation
We aspire to grow each day. Through hard work, wise strategies, and valued input from our team, we have been able to make innovation an important part of our business model.
How We Do It
At Red Rock Foods, our state-of-the-art facility produces high quality, par-fried and individually frozen chicken items. We have the capability to produce a variety of items such as breaded chicken tenderloins and fritters, fillets, boneless wings, and much more. Being in the heart of the South, we pride ourselves on our production of homestyle and southern style fritters.
Are you looking for a unique item specific to your operation? Our Research & Development team can create custom products for you in a timely manner. We pride ourselves on securing top quality products -combined with excellent customer service -for every customer. Trust Red Rock Foods to formulate and produce the perfect product for you!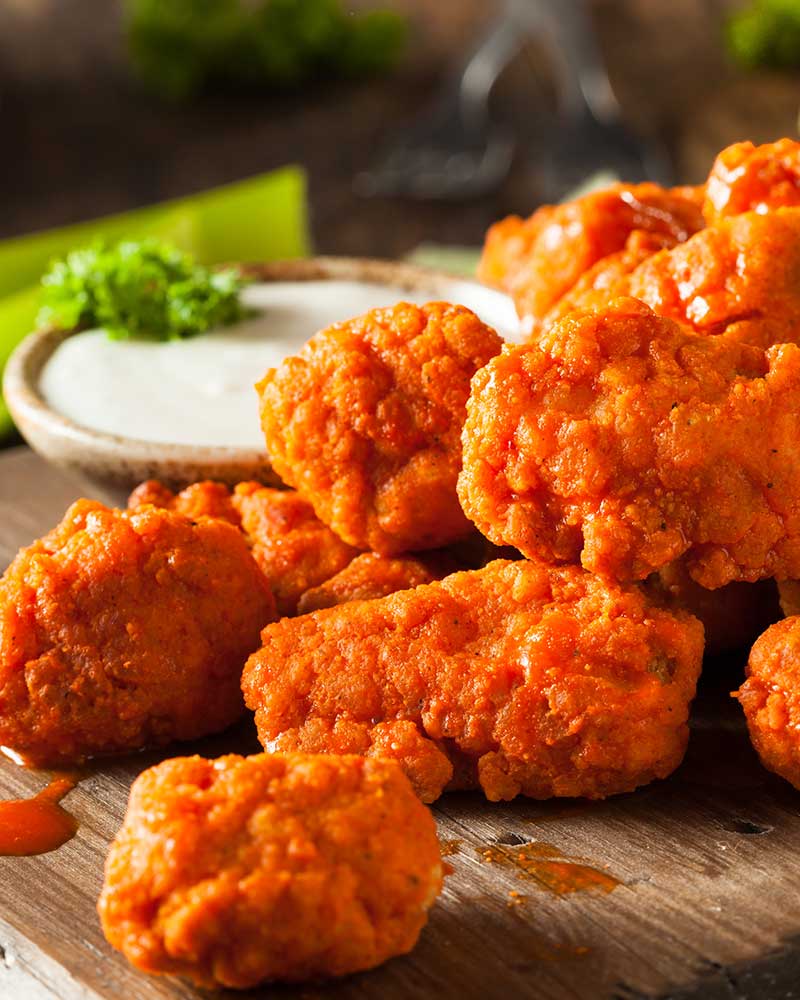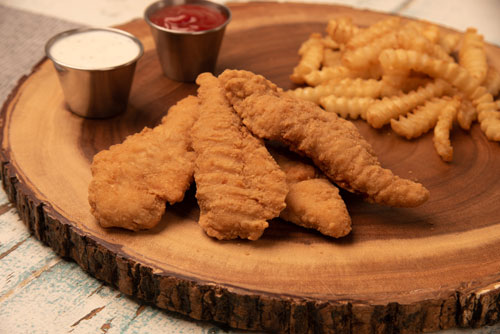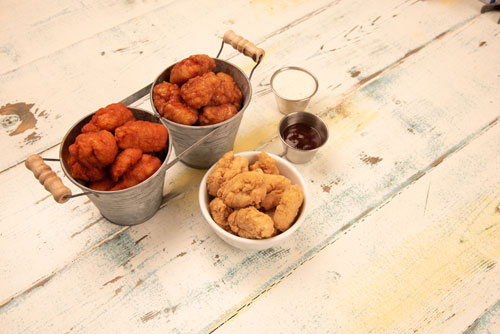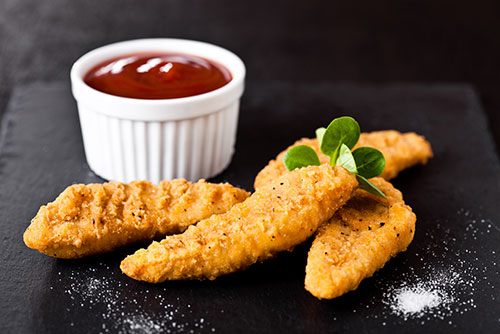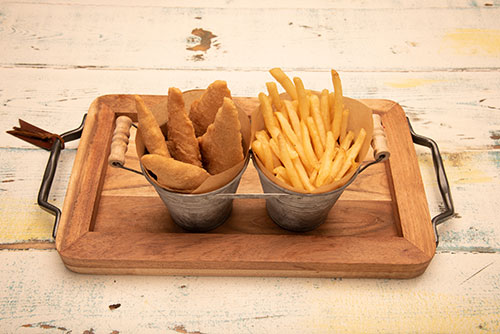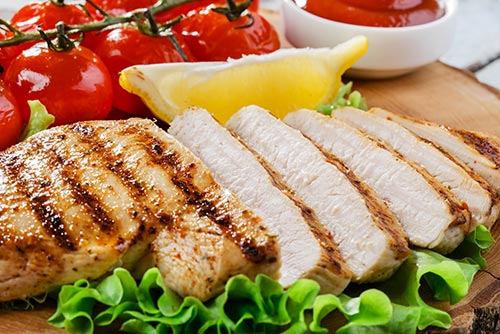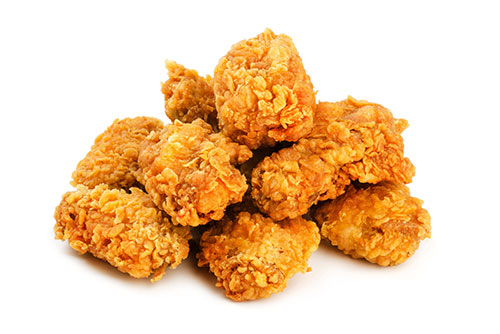 Looking to Join Our Team?
Click the buttons below for a printable application form and call us today to set up an interview. We look forward to meeting you!
Where to Find Us
Questions? We are always happy to help. Please fill out our contact form below and we will be back to you faster than a chicken crossing the road.